Contact Us
Rotary Club of Fitzroy
PO Box 1135
North Fitzroy 3068
Joy Millen President
M. 0421 060 468
Rotaryfitzroy9800@gmail.com
Meetings:
Meets two Mondays a month at
Fitzroy Victoria Bowling Club 6pm for 6.30pm
578 Brunswick St
North Fitzroy
Other Mondays at various venues
6:00pm to 7:30pm
Fitzroy Rotary also have a range of social and fundraising events during the year.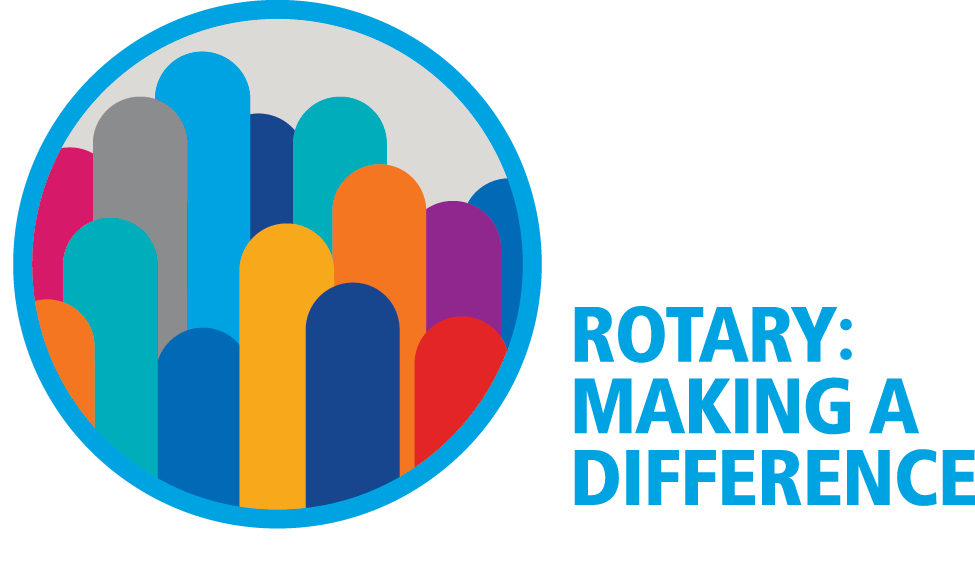 Date: Sunday Feb 11, 2018, 12:30 pm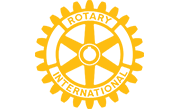 Join Members and Friends for a fun social BBQ Lunch at Ann Davie's Village at Safty Beach. A BBQ lunch and BYO drinks. The bus will leave from the Bowls Club North Fitzroy at 11.30 and will accommodate 12 people.
View ...
Date: Friday Feb 23, 2018, 6:00 pm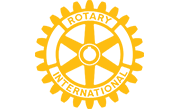 Lots of help needed for Rotary to feed the Swimmers who raise funds for MS. This is a 24hr event and we need 4 people to work on the BBQ and with food preparation every hour of the 24. Volunteer today.
View ...