Contact Us
Rotary Club of Fitzroy
PO Box 1135
North Fitzroy 3068
Joy Millen President
M. 0421 060 468
Rotaryfitzroy9800@gmail.com
Meetings:
Meets two Mondays a month at
Fitzroy Victoria Bowling Club 6pm for 6.30pm
578 Brunswick St
North Fitzroy
Other Mondays at various venues
6:00pm to 7:30pm
Fitzroy Rotary also have a range of social and fundraising events during the year.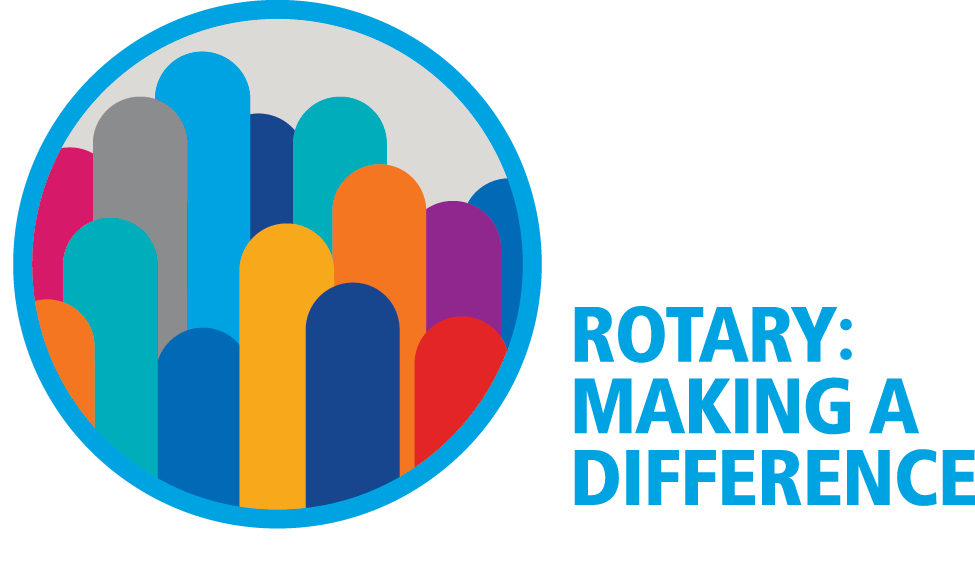 No upcoming meetings found
Date: Saturday Jun 23, 2018, 6:30 pm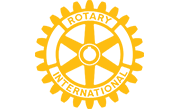 Book in for Dinner in McKean Street. Various home and various courses. Lots of fun, good food, great company and the raising of funds to help our Community work.
View ...
Date: Wednesday Aug 8, 2018, 12:00 pm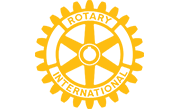 Join Joy Millen and Steve Earl for our annual Changeover Dinner. We will also be celebrating the 50th year of Fitzroy Rotary, a great reason the get out and enjoy the company of Rotarians and our friends and supporters.
View ...